Gender Studies & Cultural Studies. Estudios de género & Estudios culturales. Études sur le genre & Études culturelles.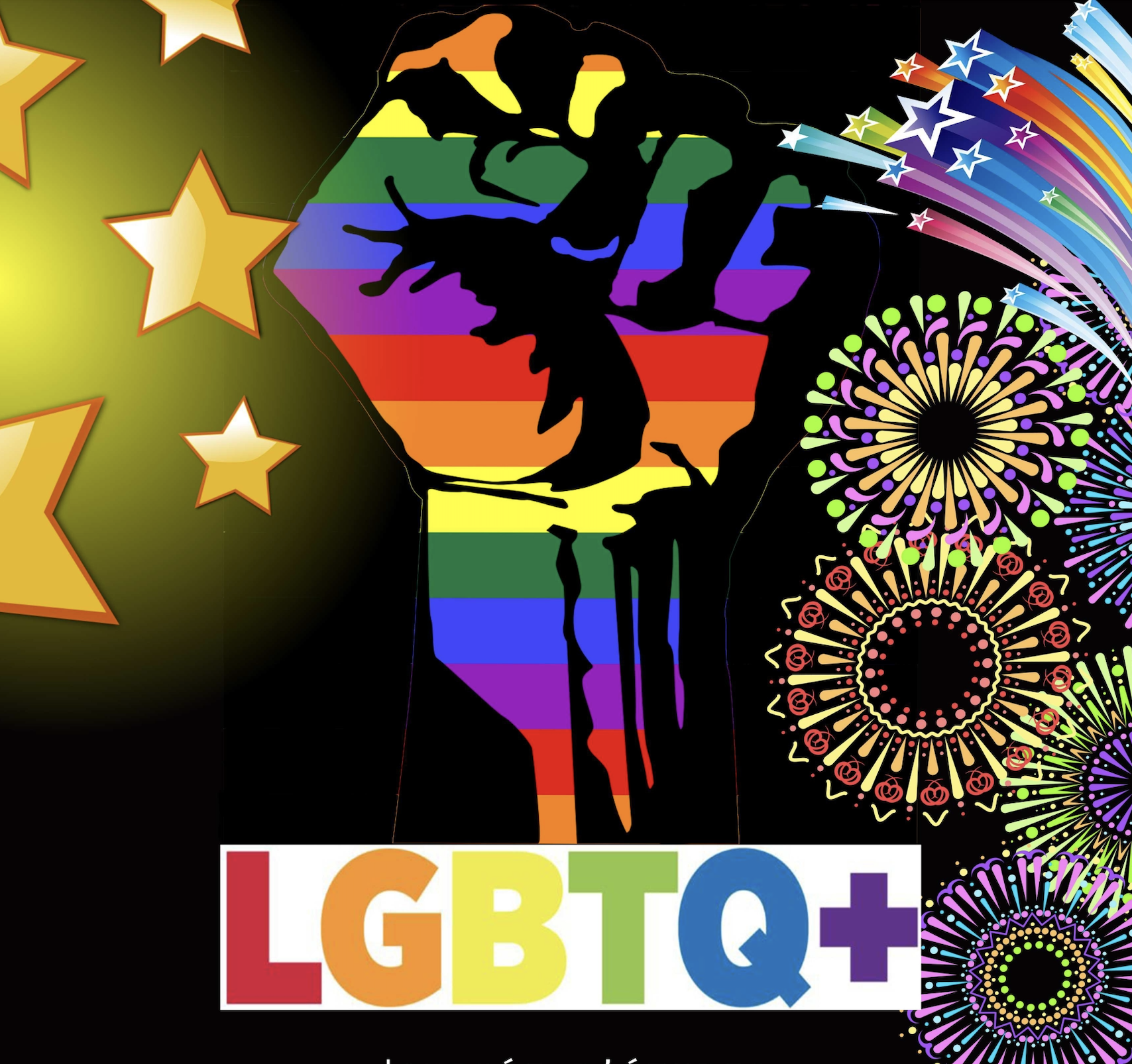 GRAAT On-Line #25 - February 2022
Réjouissances révolutionnaires? Fête et militantisme LGBTQ+ dans le monde (XXe-XXIe siècles)
Dirigé par Agathe Bernier-Monod
1. Agathe Bernier-Monod : Avant-propos
2. Sandeep Bakshi : Celebrating Revolutions: Notes on Queer of Colour Critique and Queerness in India
3. Louise Barrière : Le mouvement Queercore et ses festivals, un exemple de circulations entre mainstream et underground
4. Margot Lachkar : Dienstag: Homobar de Katrin Frank, une immersion sans concessions dans la scène lesbienne berlinoise
5. Chapitre "Fêtes et réunions" du livre "L'homosexualité en Allemagne. Étude documentaire et anecdotique" d'Henri de Weindel et de F.P. Fischer, 1905.
6. Mathias Quéré : Paillettes et poppers : lorsque le grand soir s'achève au petit matin