Gender Studies & Cultural Studies. Estudios de género & Estudios culturales. Études sur le genre & Études culturelles.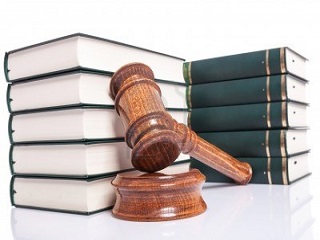 GRAAT On-Line #14 - July 2013
Law and Literature
Edited by Geraldine Gadbin-George & Trevor Harris
1. Geraldine Gadbin-George : Preface
2. John Hursh : A Historical Reassessment of the Law and Literature Movement in the United States
3. Marta María GutiÉrrez Rodríguez : Witches and Literary Justice: The Salem Witchcraft Trials in Nineteenth-Century Historical Fiction
4. Cristina Paravano : Richard Brome and the Middle Temple: the triumph of justice?
5. Geraldine Gadbin-George : Literary references in United Kingdom common law judgments
6. Marcin Stawiarski : "By More Than One Pen": multiple-person narratives and the courtroom metaphor