Gender Studies & Cultural Studies. Estudios de género & Estudios culturales. Études sur le genre & Études culturelles.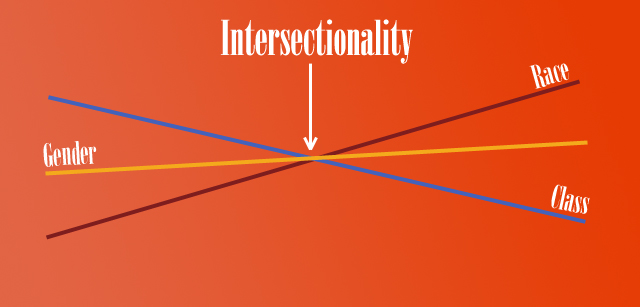 GRAAT On-Line #18 - July 2015
Intersectionality / Intersectionnalité
Dirigé par Christen Bryson et Olivier Mahéo
1. Helene Le Dantec-Lowry : Préface
2. Christen Bryson et Olivier Mahéo : Introduction
3. Christen Bryson : With Child and Unmarried, "Choice" during the 1950s and 1960s: Shotgun Weddings, Homes for Unwed Mothers, and Back-Alley Abortions
4. Anne Légier : The Search For an Abortionist in Blake Edwards's Forgotten Abortion Thriller The Carey Treatment (1972)
5. Emilie Blanc : Les performances de Robert Legorreta-Cyclona : pour une libération du genre, de la race et de la sexualité
6. Lamia Dzanouni : Au cœur des luttes et en marge des recherches : Quand le dessin de presse croque le racisme (1954-1965)
7. Olivier Mahéo : Les témoins contre l'histoire : quelle place pour l'autobiographie dans une historiographie renouvelée des mouvements pour les droits civiques aux États-Unis ?
8. Jean-Paul Lallemand-Stempak : « Panser » l'histoire : William Montague Cobb et l'histoire de la médecine afro-américaine.
9. Sarah Fila-Bakabadio : Photographier depuis la marge : notes sur l'histoire politique afro-américaine
10. Matthieu Charle : Indiens des réserves, Indiens urbains : Visions conflictuelles du savoir traditionnel et de sa transmission autour de Red Thunder de David Matheson (Coeur d'Alene)