Gender Studies & Cultural Studies. Estudios de género & Estudios culturales. Études sur le genre & Études culturelles.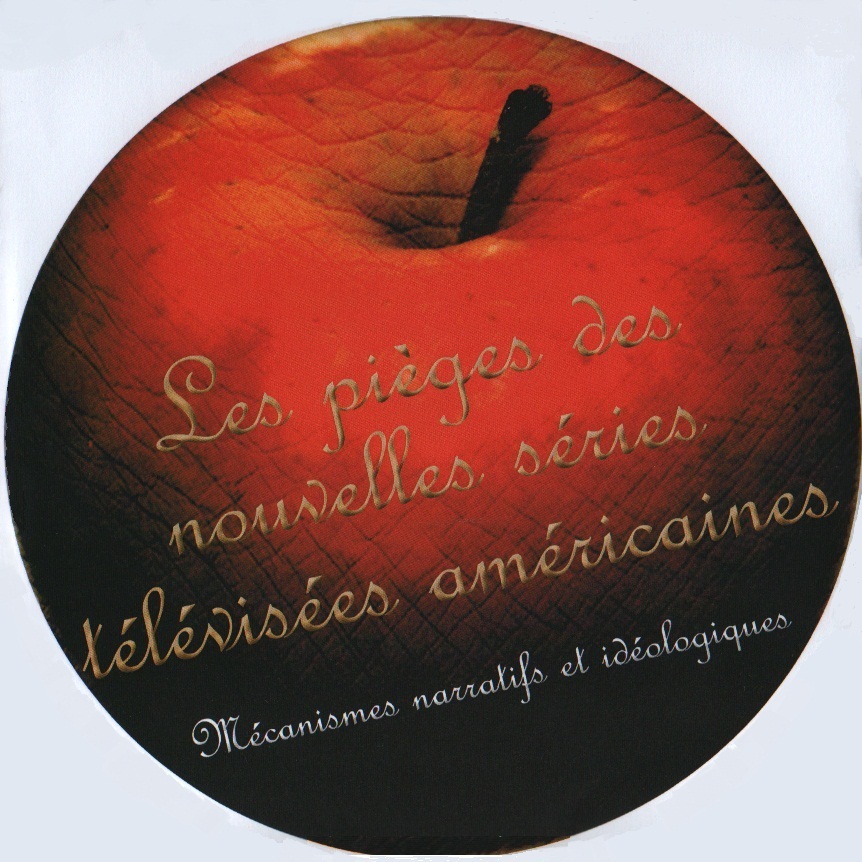 GRAAT On-Line #6 - December 2009
Les pièges des nouvelles séries télévisées américaines: mécanismes narratifs et idéologiques
Edited by Sarah Hatchuel & Monica Michlin
1. Sarah Hatchuel & Monica Michlin : Préface : Les Séries télévisées, Saison 1
2. Ariane Hudelet : Un cadavre ambulant, un petit-déjeuner sanglant, et le quartier Ouest de Baltimore : le générique, moment-clé des séries télévisées
3. Catherine Hoffmann : Narration from beyond: Mary Alice and the justified viewer
4. Aurélie Blot : Grey's Anatomy ou l'art d'être piégé : Quand les procédés narratifs sont au service de la manipulation et de la dépendance des téléspectateurs
5. Gérald Billard & Arnaud Brennetot : Le huis clos ou l'exaltation du localisme communautaire dans les séries américaines
6. Donna Spalding-Andréolle : Between a rock and a hard place: Spaces of entrapment in Big Love
7. Sylvaine Bataille : Les pièges du temps : la réappropriation de l'Antiquité gréco-latine dans Battlestar Galactica (Sci Fi, 2003-2009)
8. Philippe Ortoli : Mécanismes claustrophobes : Prison Break ou la série comme dispositif d'aliénation
9. Monica Michlin : Narrative and Ideological Entrapment in 24: Plotting, Framing, and the Ambivalent Viewer
10. Gaëlle Lombard : The Last Word ? La question du dispositif dans The L Word...
11. Eddy Chevalier : Nip/Tuck : soap opera baroque ? Viol, secret et viol du secret dans la saga du Carver
12. Barbara Villez : Damages: Trust No One; Believe Only What You See
13. Sarah Hatchuel : Trapped In Treatment
14. Pamela Tytell : Quelques réflexions sur la psychanalyse, l'identification et le réalisme dans les séries télévisées américaines
15. Véronique Bui : Six Feet Under ou la mort comme pré/texte
16. Jean Du Verger : "So many traps to set": subversion and subversiveness in Profit
17. Anne Urbanowski : De la subversion d'un genre au genre de la subversion : Lynette Scavo est-elle si différente d'Amanda King ?